"That said, at the top of the evening - and in the spot light - was Shiloh Hawkins hailing from Columbus, Ohio, and she was a wonderful and sympathetic opener for this evening's delivery of Americana, Folk and Roots music. New to the Nashville crowd, Shiloh gained immediate - jaw dropping - approval, and the audience was enthralled by the vibrant delivery of her music, which gave a nod to Ani DiFranco. Hopefully, she will get back down this way again." 
— Mane Event Productions, Nashville TN
Shiloh Hawkins is an American singer-songwriter and guitarist best known for her organic songwriting approach, emotive vocals and captivating storytelling. A native of Youngstown, Ohio, her musical career has taken her as far away as Austin, Texas. Being in a new city inspired Shiloh to create tracks such as "Put the Coffee On" and "Honey Bee," but the pull of home brought her back to Ohio where she has settled in Columbus. Her newest album, "When You Love A Traveler" is an evolutionary breakaway from previous work, percussive and raw, drawing inspiration from 1960s and 70s Americana, Folk,  Jazz, and Country. The 13 track LP was released in March 2019.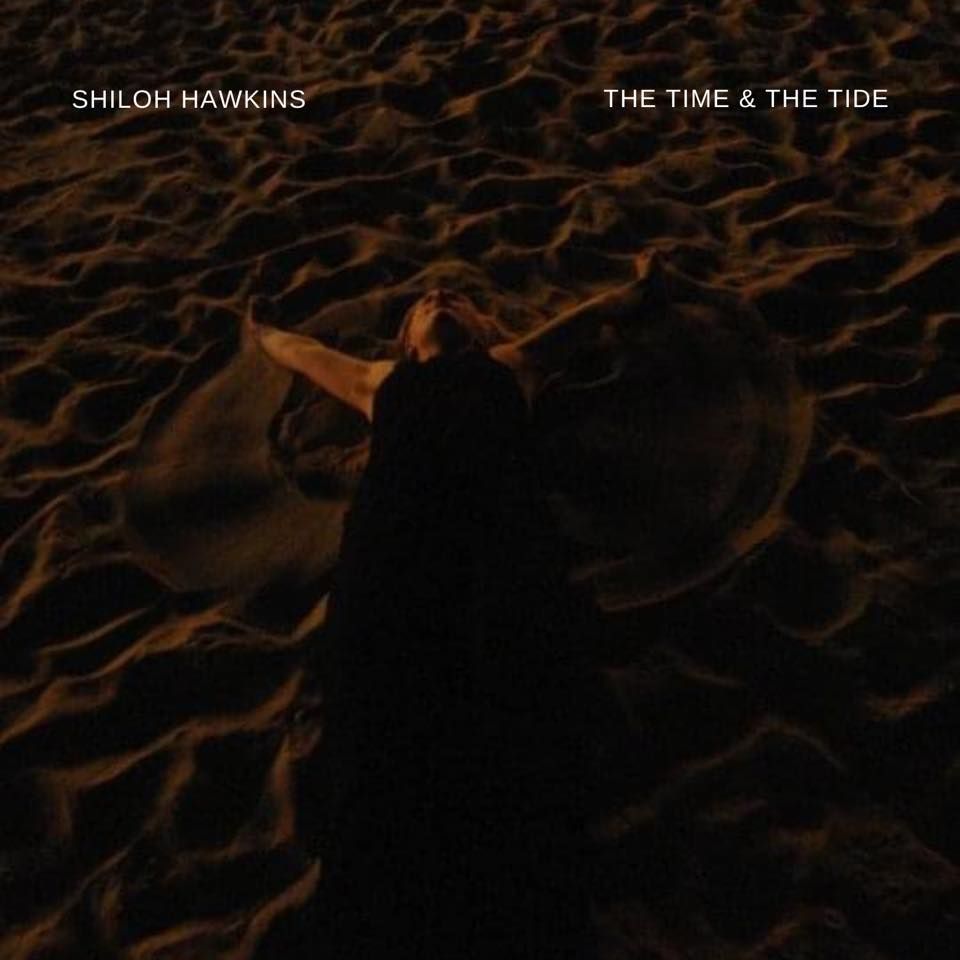 Announcement
the third studio album coming soon
The Time & the Tide is being released in 2022.